Skip to content
Building Energy Compliance Specialists
Independent specialists in building energy compliance for commercial & domestic property in the UK.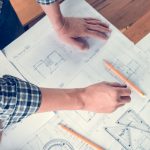 Quick turnaround SAP calculations from our team of accredited assessors and engineers  – 40+ years combined experience.
Our highly trained technicians provide a professional service nationwide going above and beyond, exceeding expectations.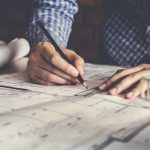 At UKSAPs we have a team of experienced assessors who can provide you with advice on SBEM calculations and regulations.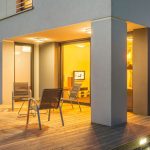 Our experts provide overheating assessments required for all new build dwellings to ensure no overheating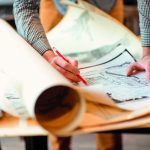 UKSAPs are trusted by industry experts to deliver against Part L1, Part L2 and Part F ventilation tests set by the building regulations.  
"UKSAP's have surpassed our expectations, delivering time and time again on exceptional service levels, removing the complexity and providing our clients with expert advice and great results."

The leaders within the business have a developers background, so we understand the expectations of our service and go above and beyond to exceed them.

Extensive experience and knowledge in SAP and energy complaince allows us to deliver the most cost efficient compliance solutions with the utmost clarity and limited aggravation.

Empowerment in decision making – We do the hard work and provide you with a choice of compliance where you can decide what the most effective solution is for you.
Building Energy Compliance Specialists including SAP Calculations, EPC, SBEM, Air Testing and Water Efficiency